All inclusive Website Packages only $100
Here at Myzensite.ca we want to give the small business a chance to market themselves online in a way that is affordable and honest.

I am a practitioner myself who has tired of all of the hidden costs involved in
helping my business grow. Because of this I have designed Myzensite.ca to be
as user friendly and straight forward as possible, with absolutely no hidden fees,
no set up fees, no contracts, and no 'tricks'.
I am trying to give us all an honest break so we can get our practice online, attract more clients, market what we offer, and even offer a space to sell stuff via Pay Pal.
I also feel that the more we support natural therapists to succeed and help our people, the more we support the world we live in!
Together, our team has worked as best we could to create a website package that is all inclusive and affordable!
Most importantly our team has cut out huge costs by enabling you to log in to your website 24/7 to edit your own content, create new web pages, change images and change your website selection, whenever you want!
... This website has been created using one of our templates ...
We look forward to working with you
Adria Ellis
admin@myzensite.com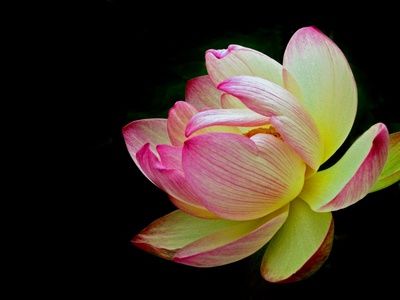 www.adriaellis.com